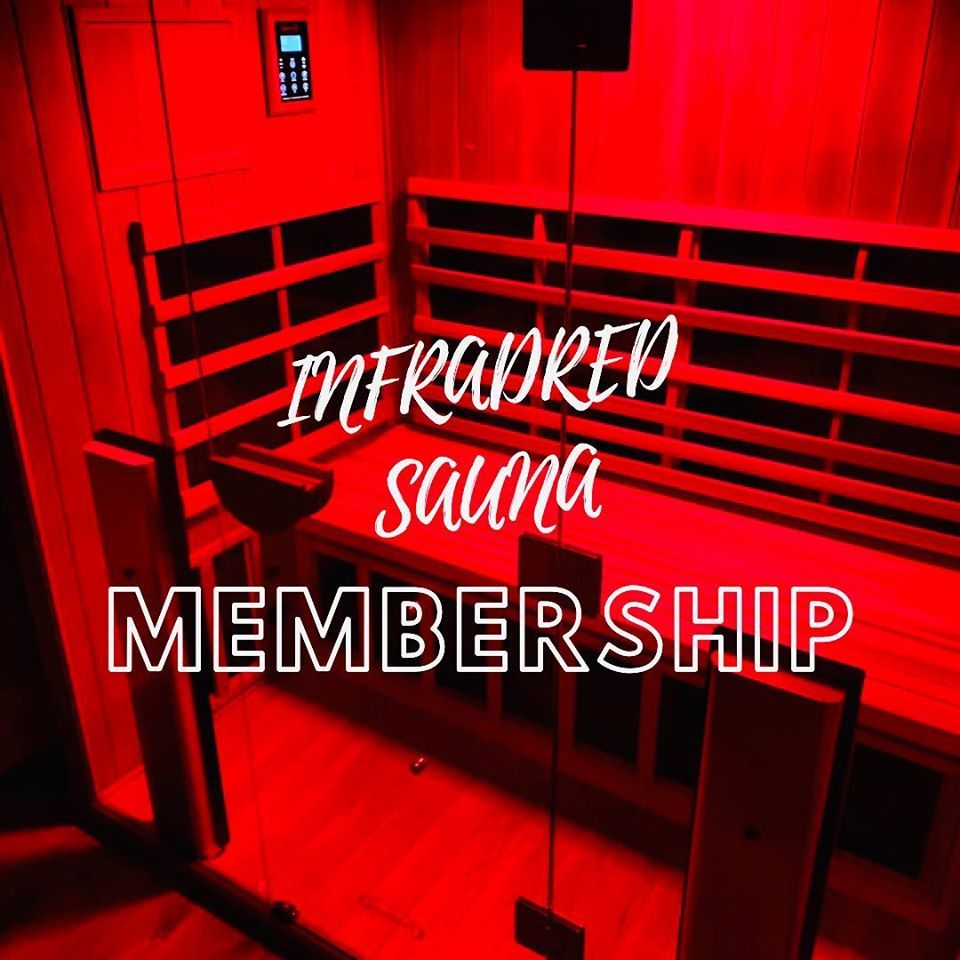 INFRARED MEMBERSHIP
Exciting news! You guys have been asking us for a membership for the sauna and here it is! The membership program is unlimited infrared sauna sessions so that way you can get all the benefits without the price!
INFRARED SAUNA BENEFITS:
Detoxification
Exercise recovery
Heart and blood pressure health
Boosted immune system
Mood improvement
Younger skin
Circulatory system oxygenation
Pain relief
Relaxation
Lowered inflammation
DETAILS:
Infrared can be used for 30 or 60 minute sessions. Friends are allowed to join for free. This is a 3 month commitment. .
COST:
120 Monthly